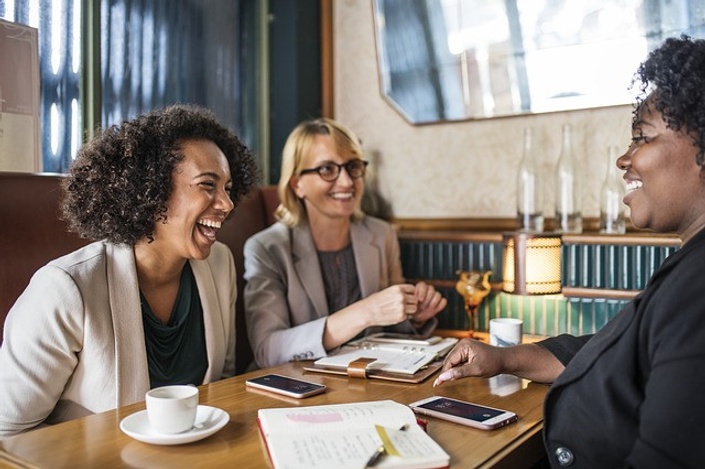 Master Your Money
Money mastery training for professional women to build, protect & grow their money​
As a professional woman or female entrepreneur in today's world, you experience many different and unique factors which impact your money and wealth building.
Things like:
Having a baby
Managing childcare
Caring for parents
Receiving unequal pay
And the reality is, these very important matters tend to affect or "fall" on you more frequently as a woman. This means that you often end up taking more time off and leave from work/your career/your business, which negatively impacts your money.
On top of this, you usually get paid less or earn less than your male counterparts. This also negatively impacts your money.
That's why it's critical for you to learn how to better manage, grow and protect your money.
The truth is, overall as professional women and female entrepreneurs we are LESS confident when it comes to our money than men. And we're also MORE scared about our financial futures than men.
It's time to change this and take control of your financial destiny this year.
Money mastery is about consistently building the mindset and habits that result in building wealth and financial power for yourself.
Here in the Master Your Money Program, you will be able to learn-and develop-BOTH.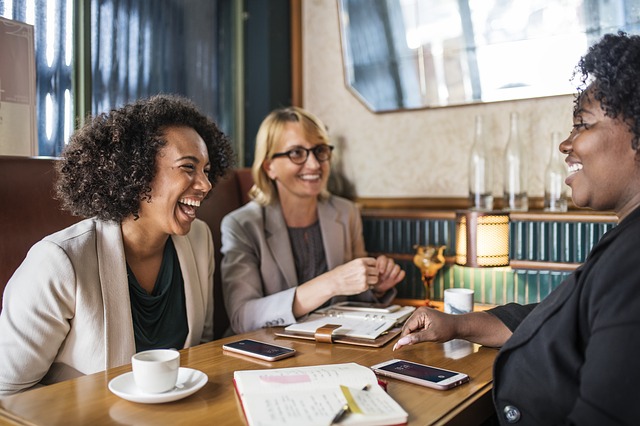 In the program, you'll receive:
Master Classes with in-depth training on money topics that every professional woman and female entrepreneur needs to master to build, increase and sustain their money ($2,000 value)
Unlimited and personalized questions support from me 5 days a week (Monday-Friday) ($4,000 value)
Over 30 hours of additional training, resources and tools to study at your own pace: 24 hours a day, 7 days a week, all year long ($5,000 value)
New trainings added every month ($2,500 value)
Unlimited, yearlong access to the course
As an EXTRA BONUS, you'll get a private one-on-one 90-minute Money Mastery Planning Session with me! ($747 value)
In our private Money Mastery Session, we'll clarify your money situation and plan out your money direction for 2020.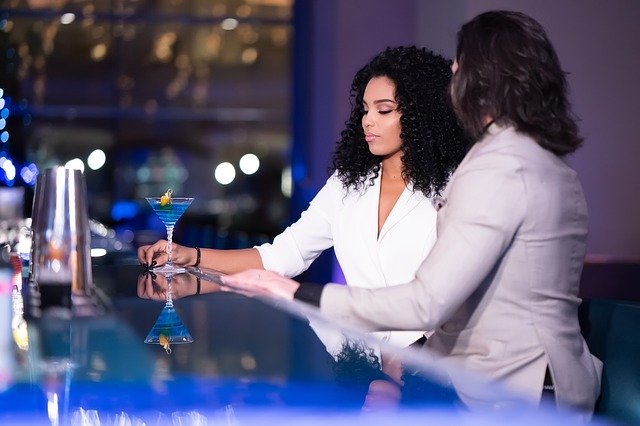 It's a New Year, and a fresh opportunity to get better with your money.
Get expert help with all your financial questions and access to new and successful strategies to help you master your money in 2020.
Get the support you need all year to help you stay motivated in improving your money skills, instead of fizzling out and returning to your old bad/unsuccessful money habits in a couple of months when you hit challenges or problems.
Imagine how positively different your life and money could be by the end of the year with the RIGHT type of support.
This year, invest in getting the personalized support you need in the Master Your Money Program.
My Biggest Takeaway from Yolanda's Masterclass: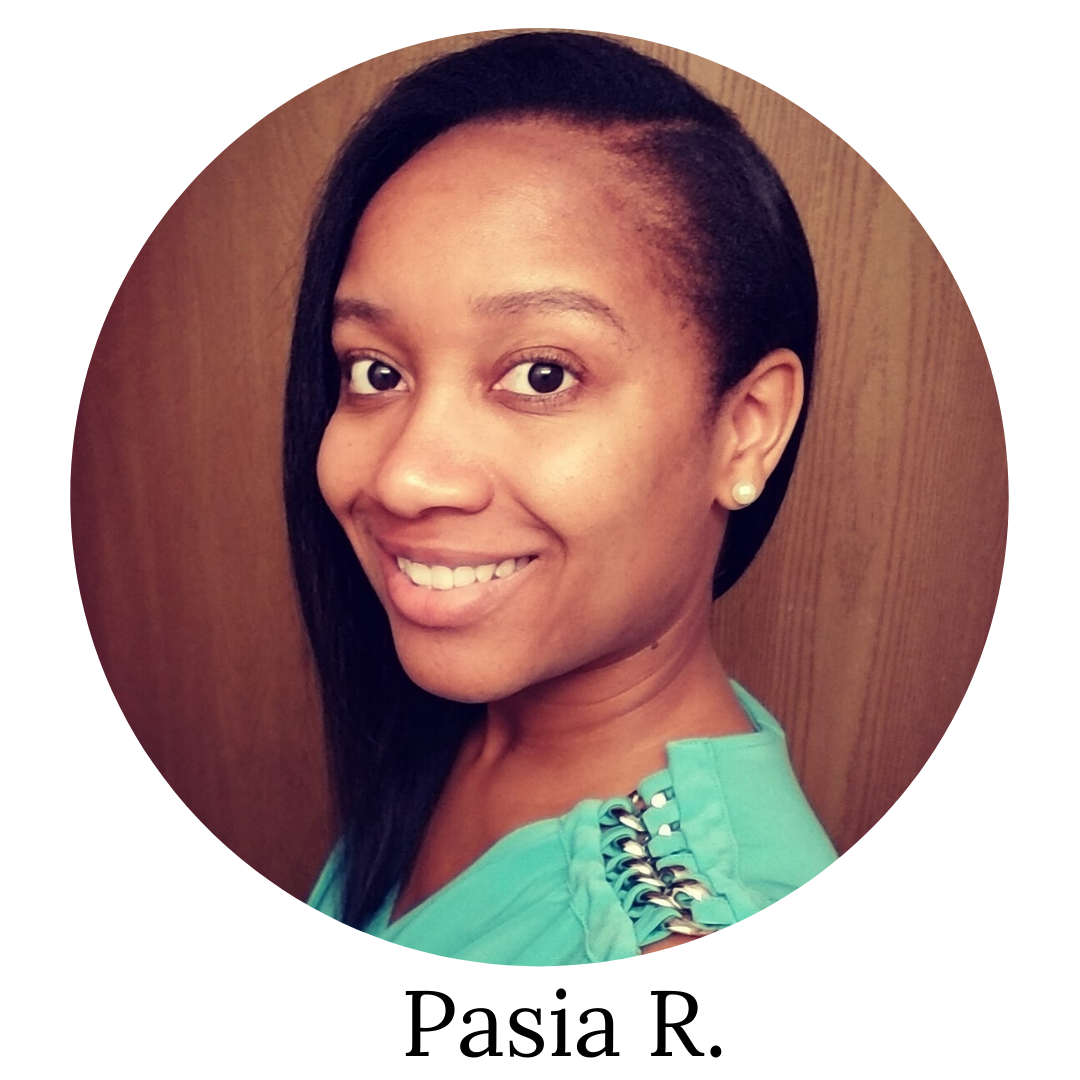 I like when you spoke about the girl needing glasses [in the "Top 3 Wealth Building Strategies to Master Your Money in 2020 masterclass]. That happened to me. I got vision insurance through my company, since I had got the cheapest plan, it only covered a free eye exam. I ended up paying $320 for new glasses when the higher plan was only like $5 dollars more a month where they would've covered 100% of the frame and a percentage of the lens. I was so mad. I upgraded my insurance the following year through my employer. So my biggest takeaway was doing what's best for you and protecting your family. Also, I doubled my 401K contribution thanks to you. ❤️❤️ "

- Pasia R.

Yolanda's Master Class Really Helped Me Change How I Deal with Family & Money!
Yolanda gave me lots to think about! Her Master Class on Saturday helped me to see the mistakes that I was making with money and family. I was putting myself in debt to help people with things they either wanted or needed, and all the responsibility would be on my shoulders. And I would have to make sure the payments were made. because they thought it was ok for me to handle the responsibility even though they were working and had more money than I had.
As I listened to the class with Yolanda, I started to look at the mistakes I was making and I realized I was causing myself more stress and debt by taking responsibility for the things they wanted and needed, instead of telling them they need to take responsibility for the things they wanted and needed themselves. I would take financial responsibility for my daughter and sisters and no one seemed to notice that they were imposing on me and making my life more difficult.
After the Master Class, I realized all these things in the end and I told my daughter and sisters that they would have to take responsibility for their own needs. Yolanda's Master Class helped me to see what I was doing and how to change it!

- Carol L.
Course Curriculum
ASK ME YOUR FINANCIAL QUESTIONS
Available in days
days after you enroll
Your Instructor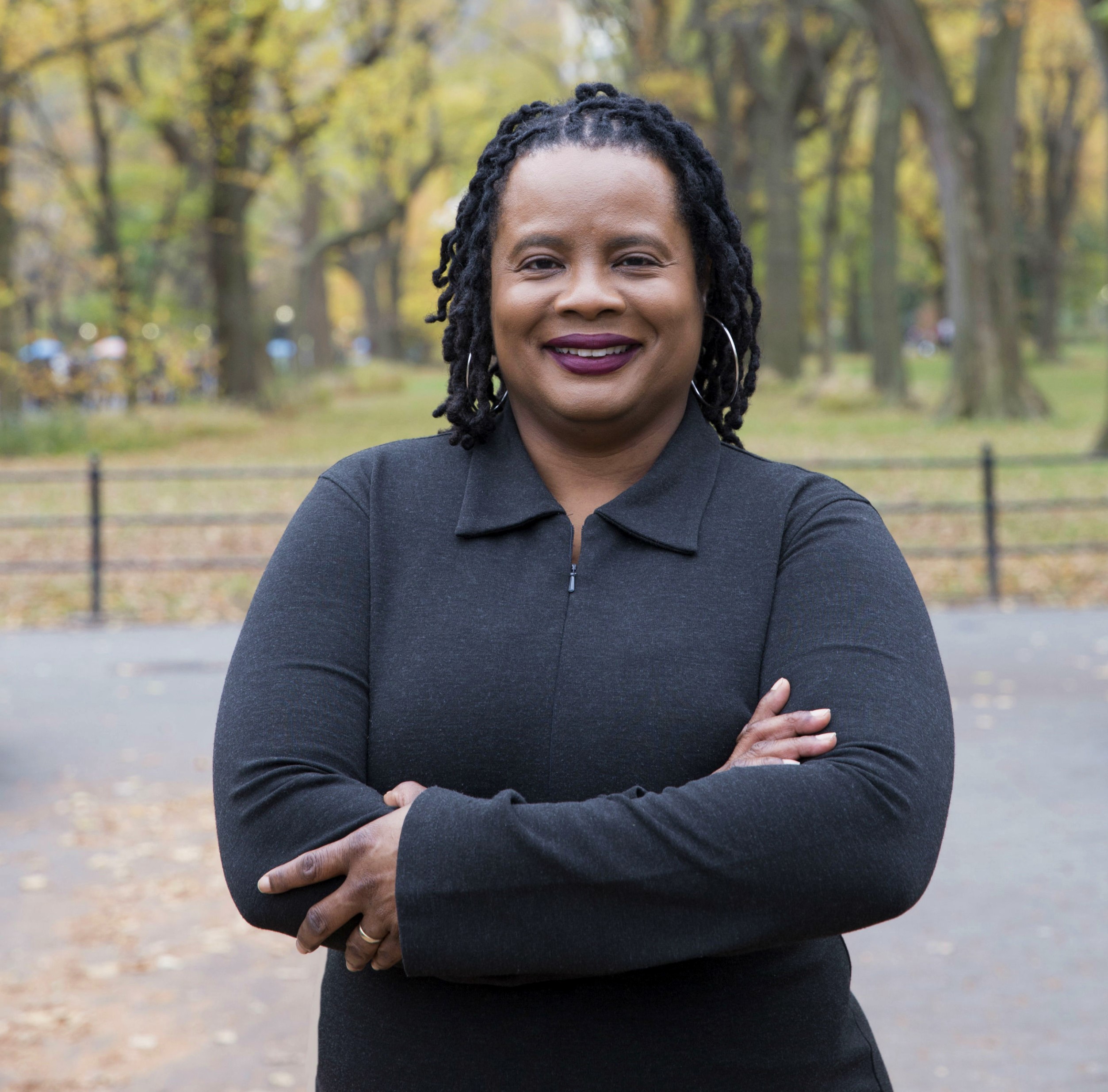 Yolanda Ransom is the "Maximize Your Money Maven." She is a personal finance educator, speaker, trainer, writer, and consultant who provides personal finance education and training. A certified financial counselor with over 20 years' experience in the financial services industry, she has advised thousands of clients at companies such as NYC's Office of Financial Empowerment, H&R Block, Xerox, and Chase Mellon Shareholder Services, and has performed over 100 one-on-one financial coaching sessions.
Her motto is "If you don't take control of your own financial future, no one else will do it for you. And you CAN." By applying the money strategies she teaches others, Yolanda paid off over $12,000 of credit card debt and saved more than $62,000 in less than 10 years. She helps professional women and female entrepreneurs take control of their finances and has empowered countless diverse individuals in how to master their money and build wealth. You can find out more about Yolanda and her work at yolandaransom.com
Frequently Asked Questions
When does the course start and finish?
The course starts now and ends December 31, 2020! It is a completely self-paced online course - you learn at your own pace all year long!
How long do I have access to the course?
How does yearlong access sound? After enrolling, you have unlimited access to this course through December 31, 2020 - across any and all devices you own.
What if I am unhappy with the course?
Due to the nature of the course, there are no refunds. Your access for the year will automatically end on December 31, 2020. But we think you will love the course, new trainings and personalized unlimited weekly support you receive all year long!